Made available here in digital format is the yearbook for the current academic year of our International College of St. Lawrence of Brindisi. The fraternity of the College is a microcosm of the rich makeup of our Order, as you can see by simply scrolling through the yearbook (without even making the effort to read it!) Looking at the photos of the friars is enough to allow one to perceive immediately a true cross-section of the pluriform face of the Order. We rejoice in this, that is our wealth and our strength.
DOWNLOAD
Yearbook of the International College of St. Lawrence of Brindisi
Academic Year 2021 – 2022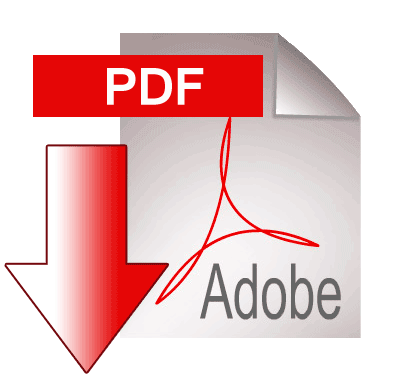 Forward
For many brothers who had no opportunity to visit the College, it may seem like a somewhat exotic place. Yet, it is an important location on the Capuchin map of the world. Indeed, it is even important enough to be mentioned in our Constitutions. This makes it a very special institution and community for the whole Order.
Our International College has its advantages and its disadvantages. The disadvantages are attributable to the size of the structure, the size of the community, and its international and intercultural character. These same elements, however, also constitute the richness of the College.
This year, despite the ongoing pandemic, we are a large community of 75 students with a substantial famiglia stabile community of 16 friars. We represent a total of 32 nations, with a broad array of cultures, outlooks and ways of realizing our Capuchin charism; on the other hand, this variability represents a great challenge. But ultimately, it helps us to learn to live alongside brothers who are often very different from one another.
Despite the large structure, we try to live as would any fraternity. The daily schedule is regulated around studies: so Mass is celebrated early in the morning, followed by departure for university, classes and individual study in the afternoon. Solemn vespers are celebrated in the evening. The schedule is thus the same as in many of our communities around the world. During the year we celebrate five local chapters. Each of these is preceded by several meetings in smaller international groups. We also have our days of recollection and retreat. We enjoy various times of recreation and celebration together. We rejoice over each finished licensure thesis of our brothers and each doctoral defense. In addition to what is visible on the outside, we have many opportunities for personal reflection and prayer. The College has several chapels, among which is the beautiful Blessed Sacrament Chapel.
Thus, despite its size and rich diversity, our International College in Rome is a normal community of brothers of our Order seeking to fulfill their vocation. I hope that this new yearbook will bring our community closer to all the brothers of the Order.
Many thanks to all who remember us with fraternal affection
and do not forget us in your prayers. You can be sure that we also
return the same sentiments and prayers.
Rome, 19 October 2021.
Br. Andrzej Kiejza, OFMCap.
Rector
Last modified on Tuesday, 15 February 2022 22:59